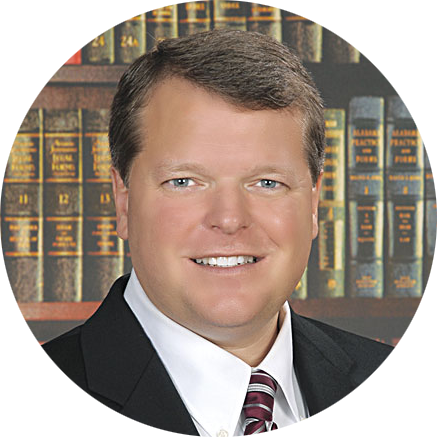 Rush Lawson Lawson, P.L.
Mr. Lawson has more than twenty years of legal experience including automobile accident claims in Florida and Tennessee.

Our practice currently focuses on:

Automobile Accident Law

Personal Injury Law

Please be advised that the Law Offices of Rush Lawson, PL. does not enter into an attorney-client relationship until he speaks to the client, checks for potential conflicts of interest, and issues an engagement letter.
The hiring of a lawyer is an important decision that should not be based solely upon advertisements. Before deciding, ask the lawyer to send you free written information about the lawyer's qualifications and experience.